GET STARTED
Sample Event


Join us on sample date
Registration
You will now start the process of creating your fundraising page. In order to register you will need to follow a series of steps. Your registration will not be complete until all steps have been finished.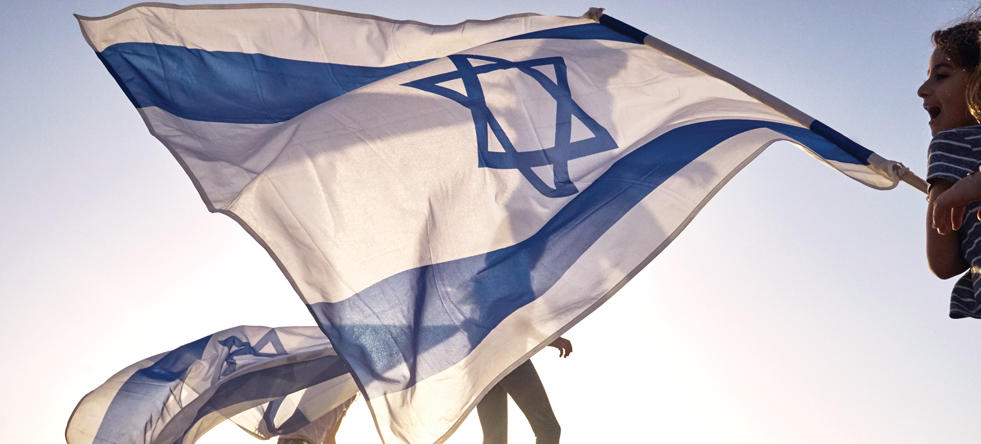 VIEW QUALIFYING TRIP PROVIDERS
Qualified teen programs spend at least 4 weekends in Israel, offer opportunities to interact with Israelis, and offer exceptional learning opportunities. If you have decided what trip to choose continue to step 2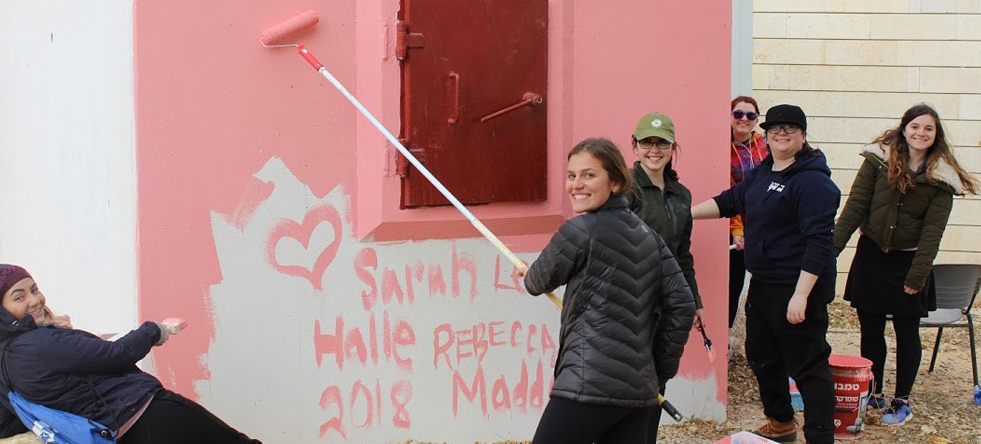 SELECT YOUR PROJECT
You can make a difference. Choose how you want to create change: helping those with disabilities, support fire fighters, help the environment, and more. If you know what project you would like to choose go to step 3 and register now!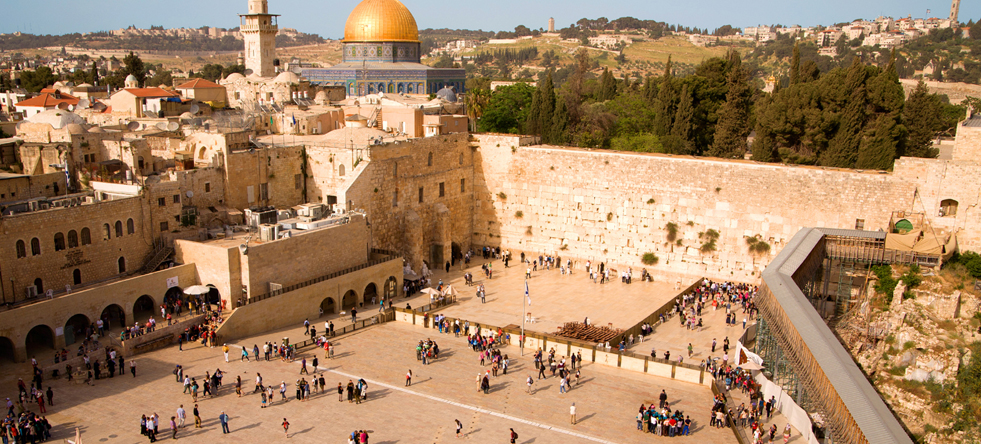 REGISTER AND DREAM ISRAEL!
Ready to go? Fill out or simple registration form to start fundraising today. We'll give you all the tips you need to help you succeed.