Learn More
Sample Event


Join us on sample date
How It Works
Dream Israel helps Jewish high school students like you take the Israel trip of your dreams. By fundraising for a Jewish National Fund project in Israel, you are eligible for up to $7,500 in grants on qualifying programs. Select your trip provider. Pick your Jewish National Fund project, meet your fundraising minimum and qualify for a grant toward your trip. Learn more about fundraising requirements here.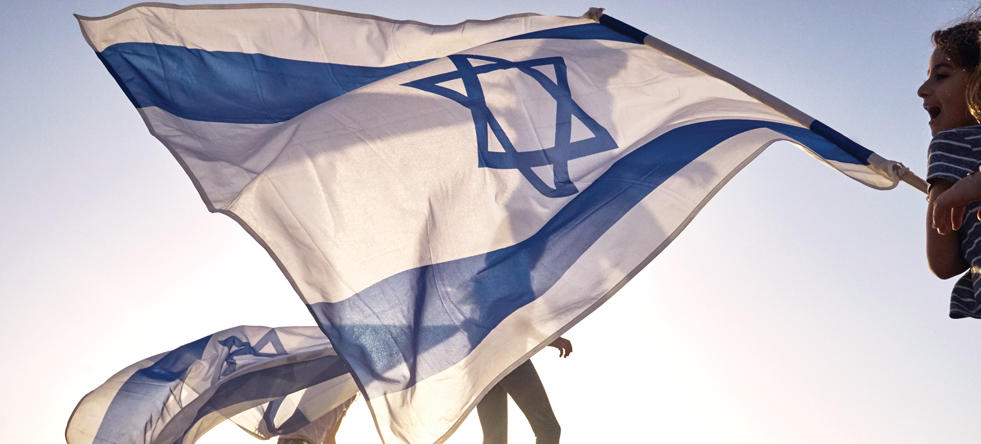 VIEW QUALIFYING TRIP PROVIDERS
Qualified teen programs spend at least 4 weeks in Israel, offer opportunities to interact with Israelis, and offer exceptional learning opportunities.

CHOOSE YOUR PROJECT
You can make a difference. Choose how you want to create change: helping those with disabilities, support fire fighters, help the environment, and more.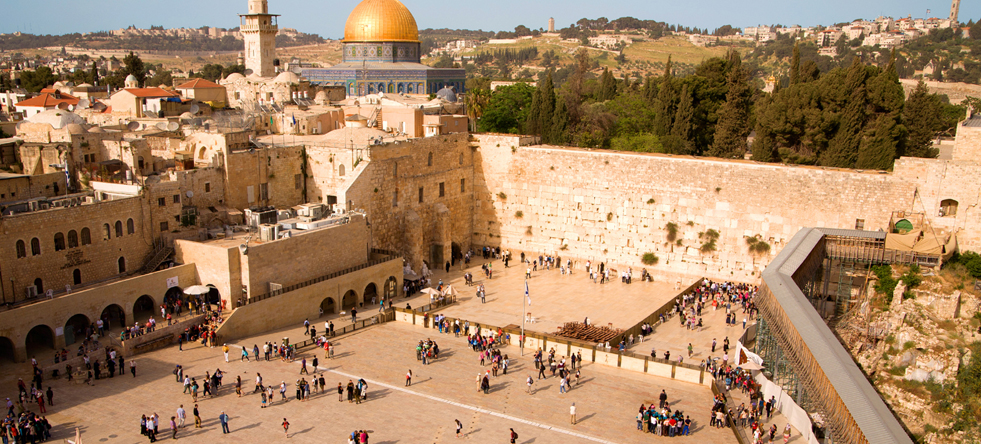 REGISTER AND DREAM ISRAEL!
Ready to go? Fill out our simple registration form to start fundraising today. We'll give you all the tips you need to help you succeed.

VIEW THE AVAILABLE TRIPS

SELECT YOUR PROJECT

REGISTER & DREAM ISRAEL
Once you know the project you would like to do and the trip you would like to take you can register and start fundraising immediately.